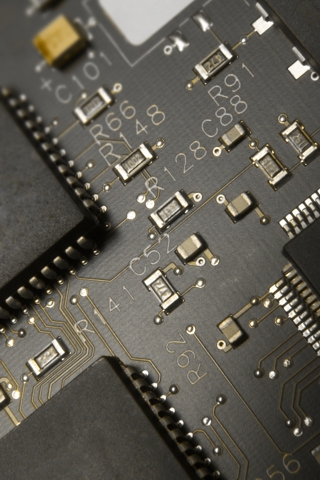 Our company was established in 2007. The main activities are development and commerce of access devices with proximity - approximation - technology (RFID readers, IDs, controllers), network devices and electronic devices suit individual requirements.
Our co-workers took an important role on the development of access systems' devices with RFID technology by a market leader company in the security technology. We are at our clients' disposal with more than 10 years development and practical experience in the jointing of individual systems and development of controller electronics and special instruments.
We love the tasks give us a chance to research and try new methods.
The company's main strategy
is to satisfy our clients' requirements completely with products of good quality and high level professional services.
The accentuated fields our strategy:
Radio-communication networks (Zigbee, GSM/GPRS);GPS locating, follow of fleet;
RFID technology in the production control, logistic;
Energy-saving applications with proximity card;
Intelligent house applications;